Chiropractor Centennial CO
Welcome to Atlas Brain and Spine Centennial. Your premier chiropractic center serving Centennial, CO. Dr. Mindy Hendrick, DC, specializes in chiropractic care to help those people who suffer from back pain, neck pain, headaches, pregnancy related back pain, round ligament pain, sciatica, hand pain, foot pain, knee pain, elbow pain, hip pain, shoulder pain, vertigo and constipation. Along with pain relief, Dr. Mindy, DC focuses on helping her patients stay well through chiropractic adjustments, postural exercises and holistic nutrition. She creates a care plan based on each individual's goals. Her unique blend of expertise, chiropractic skill, and warm personality allows her patients the best healing experience. Find out how Centennial chiropractors can help you!
Atlas Brain and Spine Centennial
Dr. Mindy Hendrick is treating hundreds of patients including babies, pregnant mamas, children and adults, Atlas Brain and Spine Centennial is a resource for the Centennial Community for healthy-living and achieving the highest level of physical function through chiropractic care.
HOW CAN CHIROPRACTIC CARE IN Centennial HELP YOU?
We are passionate in helping Centennial residents in need of answers . Whether someone has seen 20 chiropractors in their life, or if this is their first experience at a chiropractic office, Dr. Mindy, DC strives to bring a unique approach to the issue at hand. Through listening, proper diagnosis, and an assertive game plan, chronic health issues can finally be addressed correctly through Dr. Mindy, DC's steady-handed care for all members of the family.
Atlas Orthogonal Technique in the media
Common Symptoms Chiropractic May Help...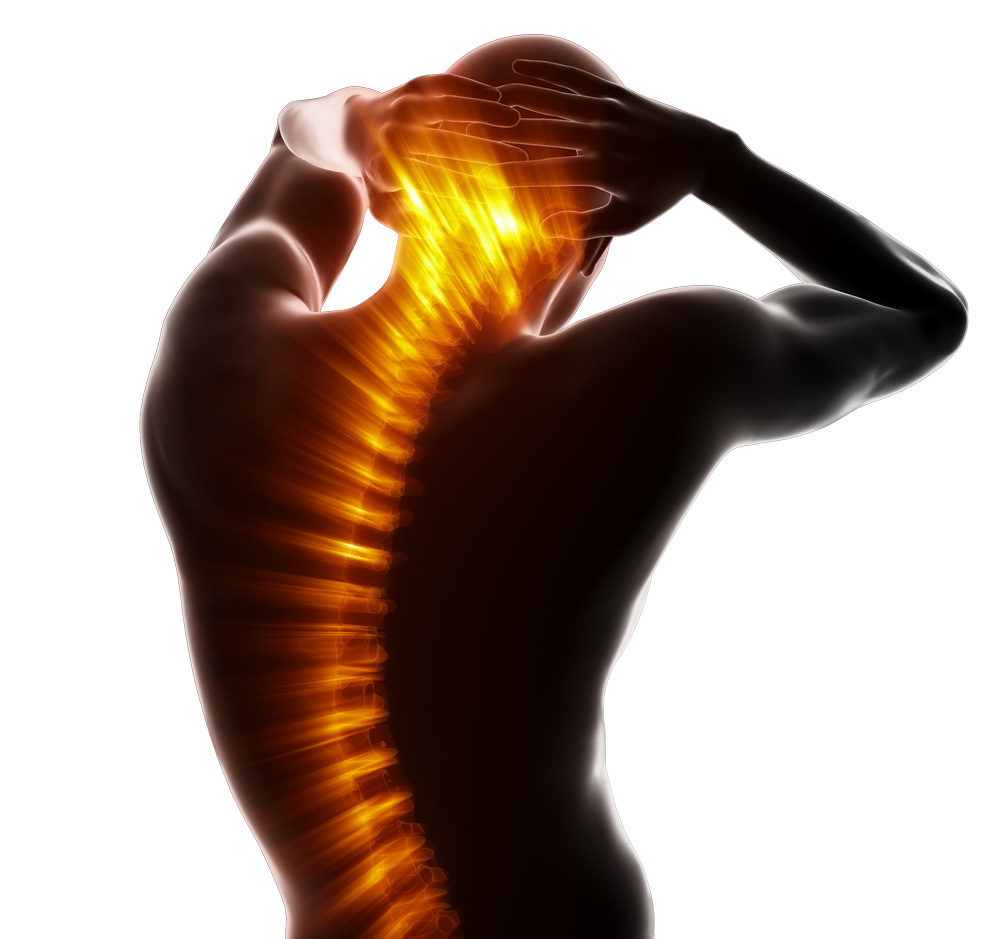 WHAT TRAINING DOES A Centennial CHIROPRACTOR HAVE?

In order to become a chiropractor one must complete a minimum of four years at an accredited chiropractic institution. Before being able to attend chiropractic school, it is required to have an undergraduate degree in a basic science or a number of years experience in a different but relevant health profession.

Students working through the program to become chiropractors must log at least 4,200 hours in the classroom and also must, at minimum, undergo 1,000 hours of supervised training in a clinic. These supervised hours are used to teach how to diagnose specific conditions and what treatment techniques to use in order to bring the body back to its full potential.

THE HISTORY OF CHIROPRACTIC CARE

Daniel David Palmer developed the methods of the modern day chiropractic field. The first ever chiropractic patient was a janitor who was partially deaf. Palmer completed a simple spinal adjustment and the janitor claimed his hearing was improved due to the treatment.

Palmer went on to open the first school for chiropractic within the next two years. Since 1895, chiropractic care has become one of the most effective non-invasive treatment options for patients living with a wide variety of issues. Spinal adjustments have been used to help people of all ages to overcome the discomfort in their lives and allow them to get back to doing the activities they enjoy.